This year Christmas snuck up on me. Is it just me or does time seem to speed up as we get older? I haven't done a lick of Christmas shopping. I haven't driven around to look at Christmas lights. I haven't gone caroling (since I was about 12, beside the point). I haven't even been to a mall to see a Santa.
I have, however, heard a LOT of Christmas music. At work. Preschool. You understand. Including:
Ha! Yep.
I think I have forgone the Holiday cheer because it just isn't Christmas while my sweet husband is out of the country. So here is a quick life update: Josh is living a dream. He has been on the road with the Tennessee Three for the past month touring Canada. He is finally getting home in just a couple days! It has been quite the learning experience and we are so grateful for this opportunity. Meanwhile I have moved positions at the preschool. I work in the infant program now. It is really nice knowing where I will be each day (I used to never know where I would be day to day when I was a floater) and boy to I love those itty bitties.
So as soon as Josh is home, it can be Christmas. I'll allow it. So here is a wish list:
I gotta be honest, it has been hard coming up with things I want. It's a good thing our families have agreed to have a small Christmas this year.
I have been wanting some warm boots with grip so I don't bust it when it snows. Such as these from
Born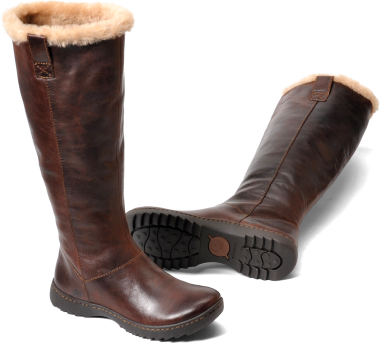 But those are crazy expensive. I just want something similar.
Next is a sewing machine. So many crafts and projects that I want to do require a sewing machine. I'm cool like that (Read: I'm an old lady like that). I would want one that is easy-peasy to use and has a variety of stitches. Such as the Brother XL-2600
But what do I know?
Those are the "big ticket items"... onto more reasonable ideas:
Games!
(Please note that this picture depicts Jewish taboo... Not that I want Jewish taboo, just the regular one. I just needed you to know that it exists.)
Clue... You get the point. Fun board games. We have zero.
Oh, and...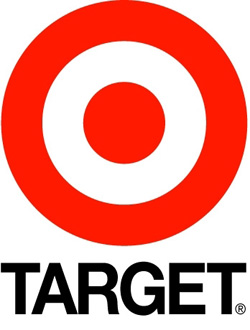 Just all of it. I walked into Target the other day to look at Christmas decorations, and accidentally walked to the clothing and wanted basically all of it. Then I accidentally walked past the scarves, purses, and jewelry and wanted to cry because they were all just so cute. So just get me the whole store.
K thanks.
Josh is a movie lover. Here are some movies that he loves and we have never gotten around to purchasing:
Okay maybe that last one is more for me.
He has talked a few times about hard cases for his drums, (He has used the same fabric cases for years and years and they are falling apart) I think touring made him realize he really needs some.
and Mac operating system update.
Yes, I know, his wish list is riveting.
(I have a few more things for him up my sleeve, but I can't tell you because he reads this)
Edit: World peace... I'll put that on my list I guess. And there'd be no more lives torn apart, and war would never start, and time would heal our hearts. You know... sentimental stuff.
Bonus points if you sang that song in your head as you read it.
I'm hoping to finish my Christmas cards and send them out this week, so I'll do a tutorial on how I made them once they have ben mailed.
Stay tuned!
Haley